Lauren is a writer + director who specializes in

comedy,
interactive storytelling and creating communities for artists.
A selection of funny TV and film projects directed by Lauren. She has helmed comedies for FX, NBC, SonyCrackle, and truTV. Her indie pilot Everyone Together was an official selection at SXSW 2020 and won "Best Comedy Pilot" at SeriesFest 2020.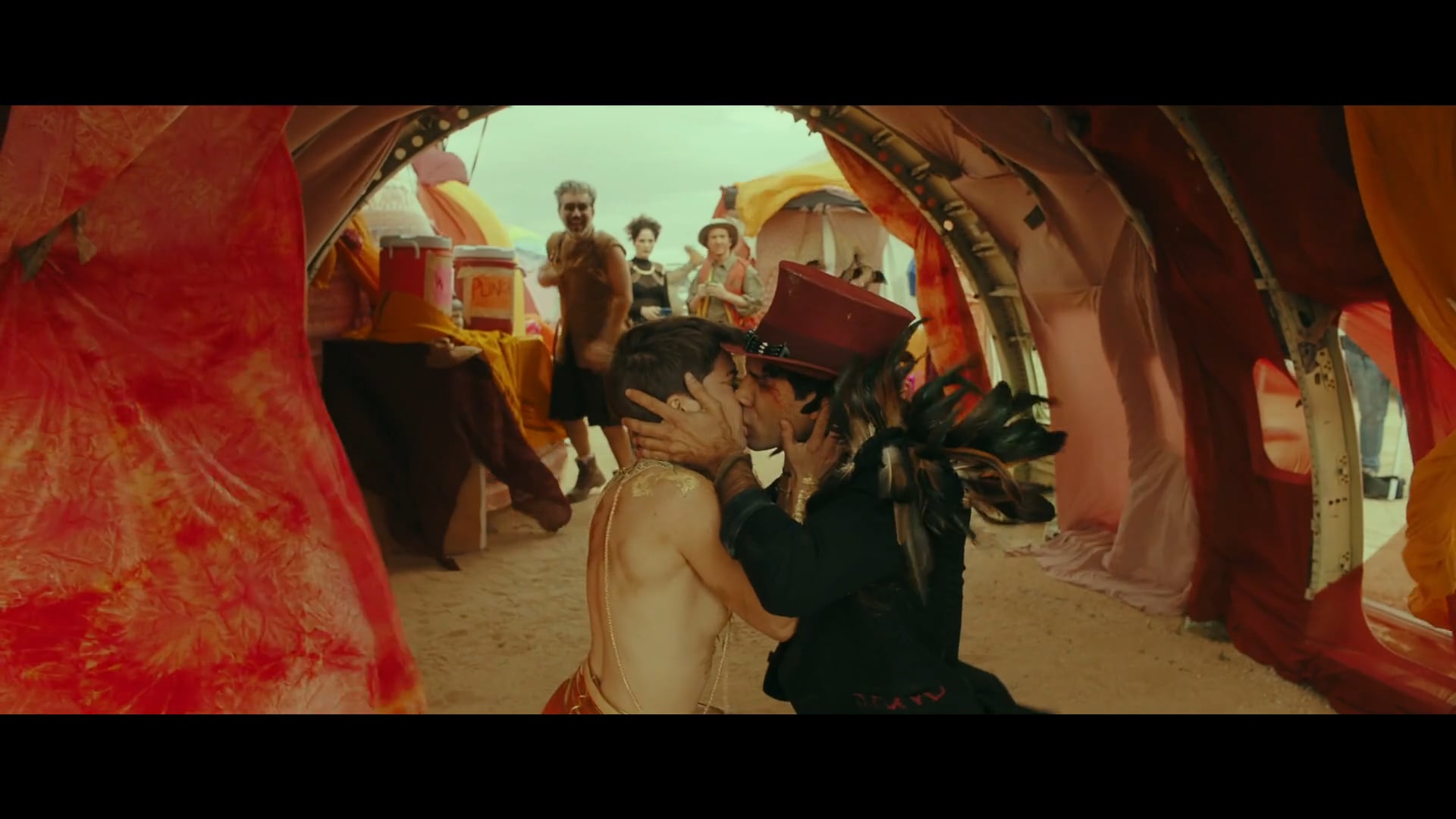 Red Flags and The Blind Dates are two interactive, live shows for audiences of one-at-a-time, each recreating the experience of a very strange first date. Red Flags has toured Denver, San Diego, and Los Angeles, and won "Best Overall Immersive Work" at Hollywood Fringe Festival (2017). The Blind Date was a commission for Off Center at the Denver Center for the Performing Arts.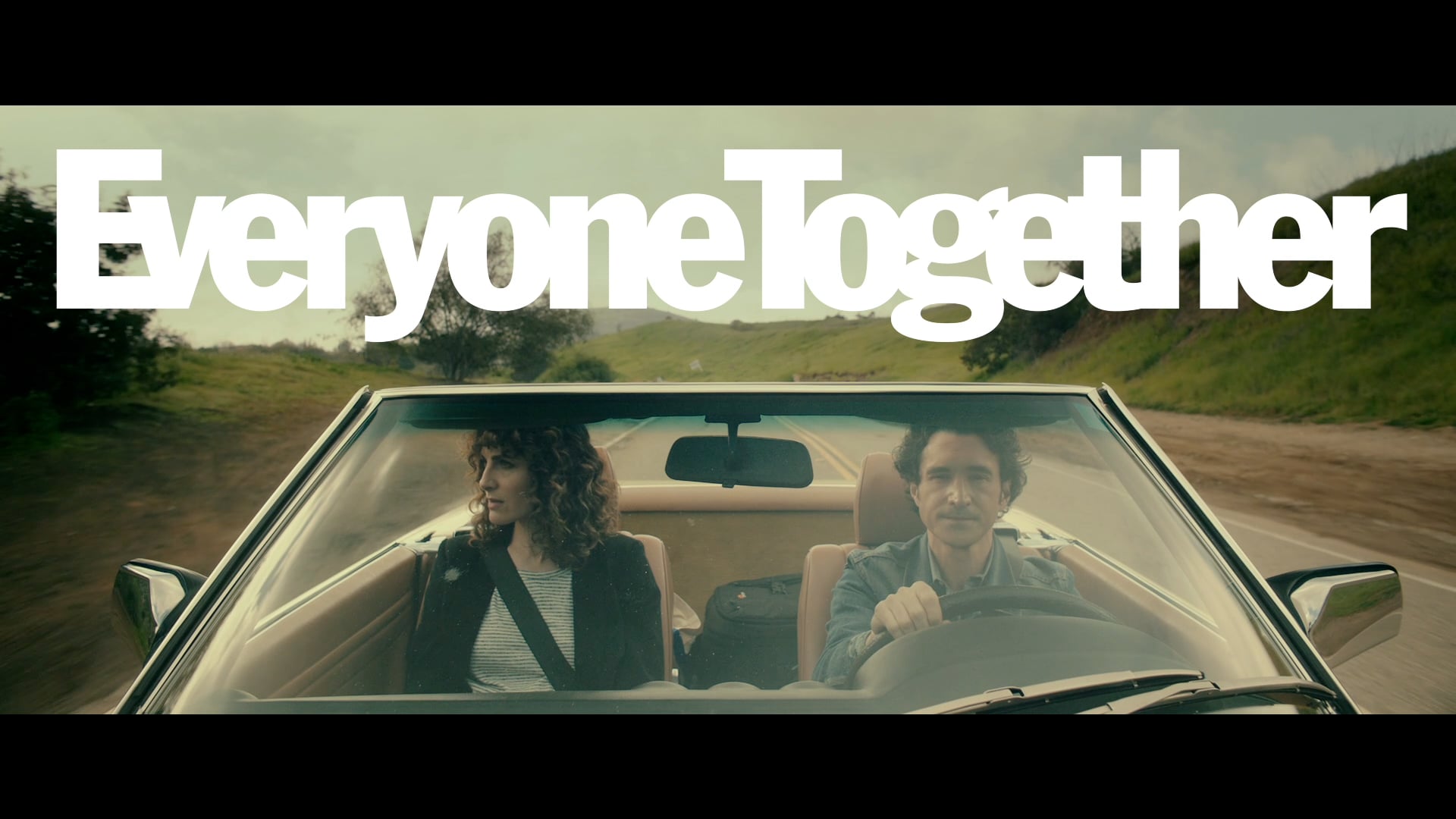 Indie half-hour pilot about the resentments and wounds that emerge during a week-long family wedding. Official Selection at SXSW 2020. Winner: "BEST COMEDY PILOT" (SeriesFest 2020).
A three-hour, immersive odyssey across five locations in Los Angeles, exploring identity and community through the eyes of a queer Christian kid in the 90s. Described as "downright perfect" by No Proscenium. Winner of the Speakeasy Society's Golden Key Award for immersive theatre (Hollywood Fringe 2018).
An animated short series on FXX's anthology show Cake. Anna's dead. Gregor's the only one who can see or hear her. Too bad they broke up six months ago. Streaming on hulu.
Lauren Ludwig (she/they) is a queer writer/director who specializes in comedy, interactive storytelling and creating communities for artists. Their work explores complex people navigating identity, community, and emotional mess, often in heightened or surreal circumstances. Lauren uses comedy, magical realism, ritual, discomfort, film and live performance to ask: How do we live with ourselves and each other?
​
Lauren is currently directing a pilot at FX for a metaphysical half-hour comedy that they created. They recently directed American Auto on NBC, and wrote and produced Heart Shot, a queer action short for Netflix. Lauren writes and directs for the award-winning immersive theater company Capital W whose work has won "Best Overall Immersive Work" (Hollywood Fringe, 2017) and "Best Game Design" (IndieCade Festival, 2016). A passionate educator, Lauren was the Director of the AFI Directing Workshop for Women and is a co-founder of Wayward, a retreat in the Canadian wilderness for female and genderqueer artists.
A creative retreat in the Canadian wilderness for women and nonbinary artists pursuing their creative calling with focused, full-time intention.
Capital W is a radical theater collaboration that creates experiential art. Based in Los Angeles, Capital W has produced award-winning experiences since 2015.
Los Angeles comedy group that specializes in sketch and original music. Featured on Rachel Dratch's Late Night Snack and NBC's Bring The Funny.
You can reach Lauren through her management:
​
Aaron Kogan
424-234-3125